Main Content Starts Here, tab to start navigating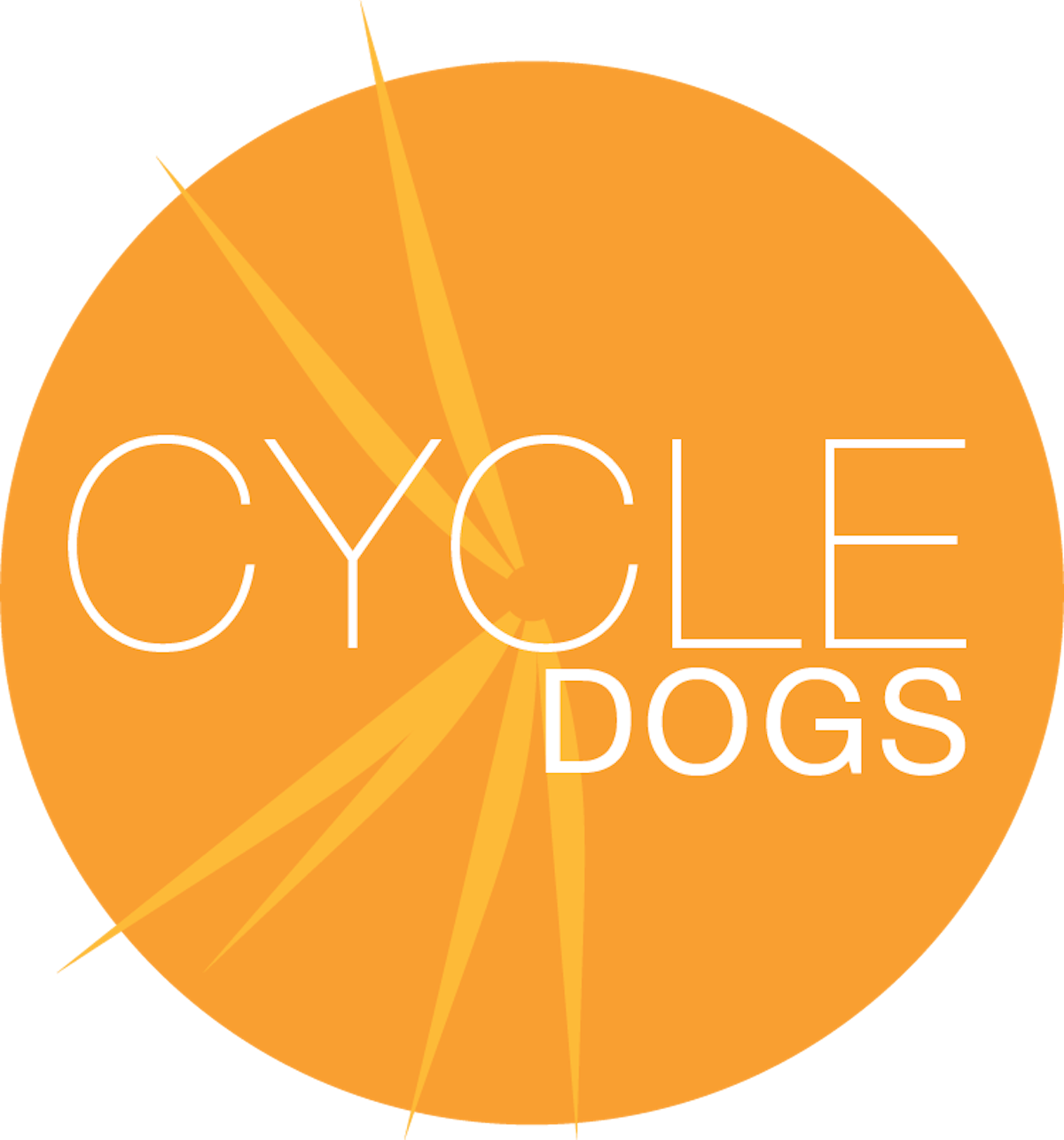 Cycle Dogs | Vegan Restaurant in Seattle, WA
Slide 1 of 4
Slide 2 of 4
Slide 3 of 4
Slide 4 of 4
About Us
Discover a culinary haven that celebrates the vibrant diversity of Seattle's bay-side community at Cycle Dogs. Nestled in the heart of Washington's eclectic city, Cycle Dogs is a haven for vegan and plant-based enthusiasts seeking late-night comfort food that satisfies both the palate and the soul. Owner, Keaton Tucker started his culinary venture by delivering provisions on his trusty bicycle. As word of mouth spread and the demand grew, Keaton upgraded to a lively food truck that became a local sensation. Now, Cycle Dogs is an inviting brick-and-mortar establishment, where vegans and plant-based enthusiasts alike find a sanctuary for late-night comfort food that nourishes both the body and the soul.
Our commitment
With a commitment to promoting sustainable living, this charming eatery offers a mouthwatering selection of delectable vegan treats that redefine the concept of comfort food. From juicy plant-based burgers bursting with flavor to creative vegan hot dogs that delight the senses, Cycle Dogs crafts innovative and guilt-free dishes that cater to all taste preferences. Whether you're a devoted vegan or simply curious about plant-based cuisine, immerse yourself in a culinary adventure at Cycle Dogs, where Seattle's enchanting bay serves as the backdrop for an unforgettable dining experience.
Work With Us
We'd love to have you join our team! Please use the form below to apply. Feel free to send in your resume even if you don't see the position you're looking for listed.